Alternate-Life was a popular and ambitious german Grand Theft Auto V Roleplay-Server based on RAGE Multiplayer
My tasks included conception, logos, social media graphics, as well as ingame graphics and interface design.
The Logos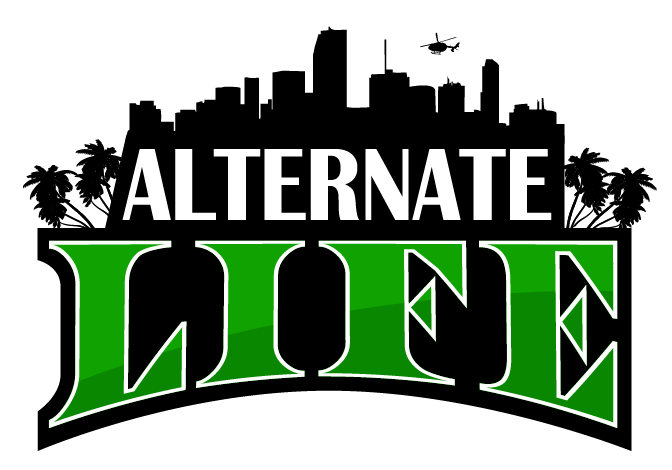 Original
The original logo should be as simple as possible and suggest the style and colors of the "V" in the GTA V logo.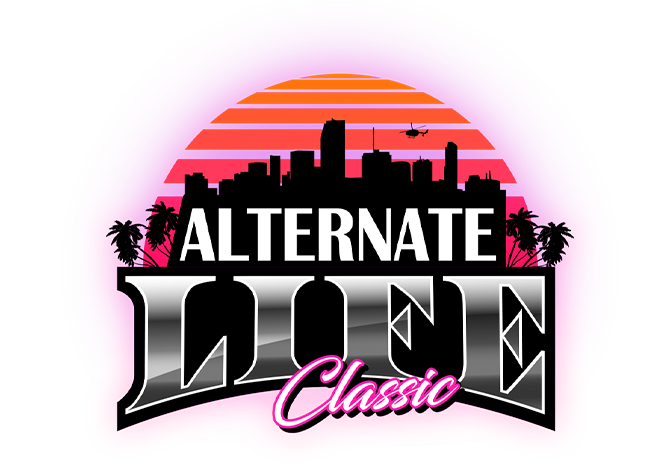 Classic
The server had evolved over the months with so many new features and content into something that we as a team were no longer behind. We needed a reboot and came back with Alternate-Life Classic.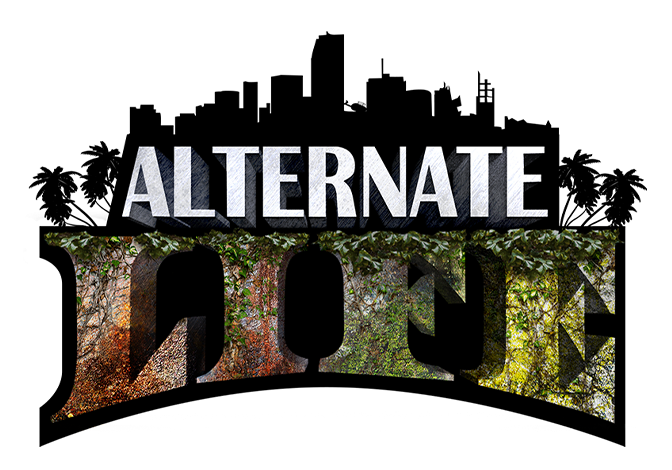 Post Apocalyptic (Concept)
This concept logo was never used. The idea was a post apocalyptic setting with survival elements, which was never finally realized.
The in-game Smartphone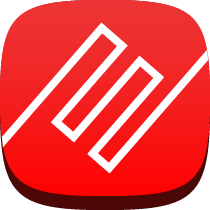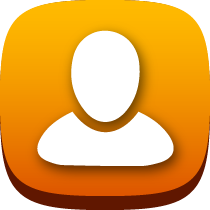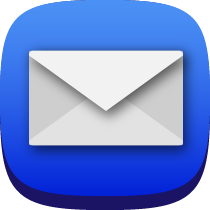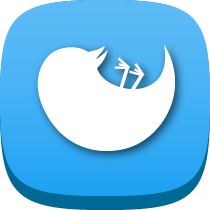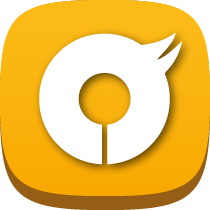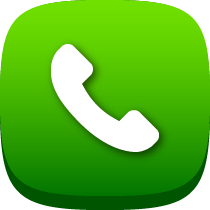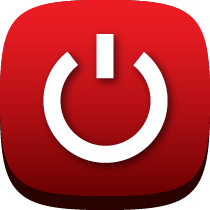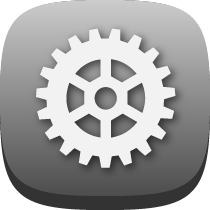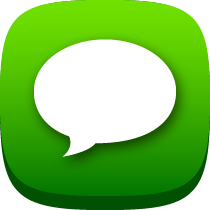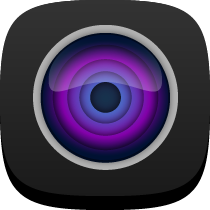 The particular challenge with our smartphone was that, unlike the in-game smartphones on other roleplaying servers, the main functions of the device should not be operable with the mouse, but completely with the keyboard, so that you can still use the mouse to control the character or vehicle.

This brought special requirements to the UX of the interface. Only apps that needed a lot of space opened in an extra window, the rest could be operated with the keyboard's arrow keys. I wanted the app icons to be vibrant and easy to recognize to make navigation as simple and quick as possible.
The in-game Social Network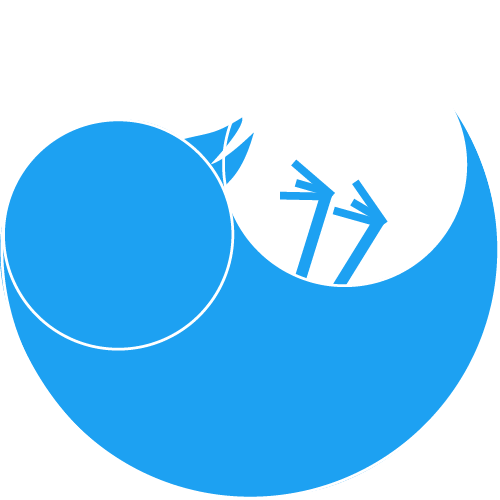 "Peeper" was our in-game Twitter clone. To pick up on the humor of the GTA universe, I decided to use a dead bird lying on its back. Peeper became such a popular tool among the roleplayers that we decided to include a Google Maps / Foursquare clone with "Places by Peeper". Places used the head of the Peeper bird and the silhouette of a pin for the logo.