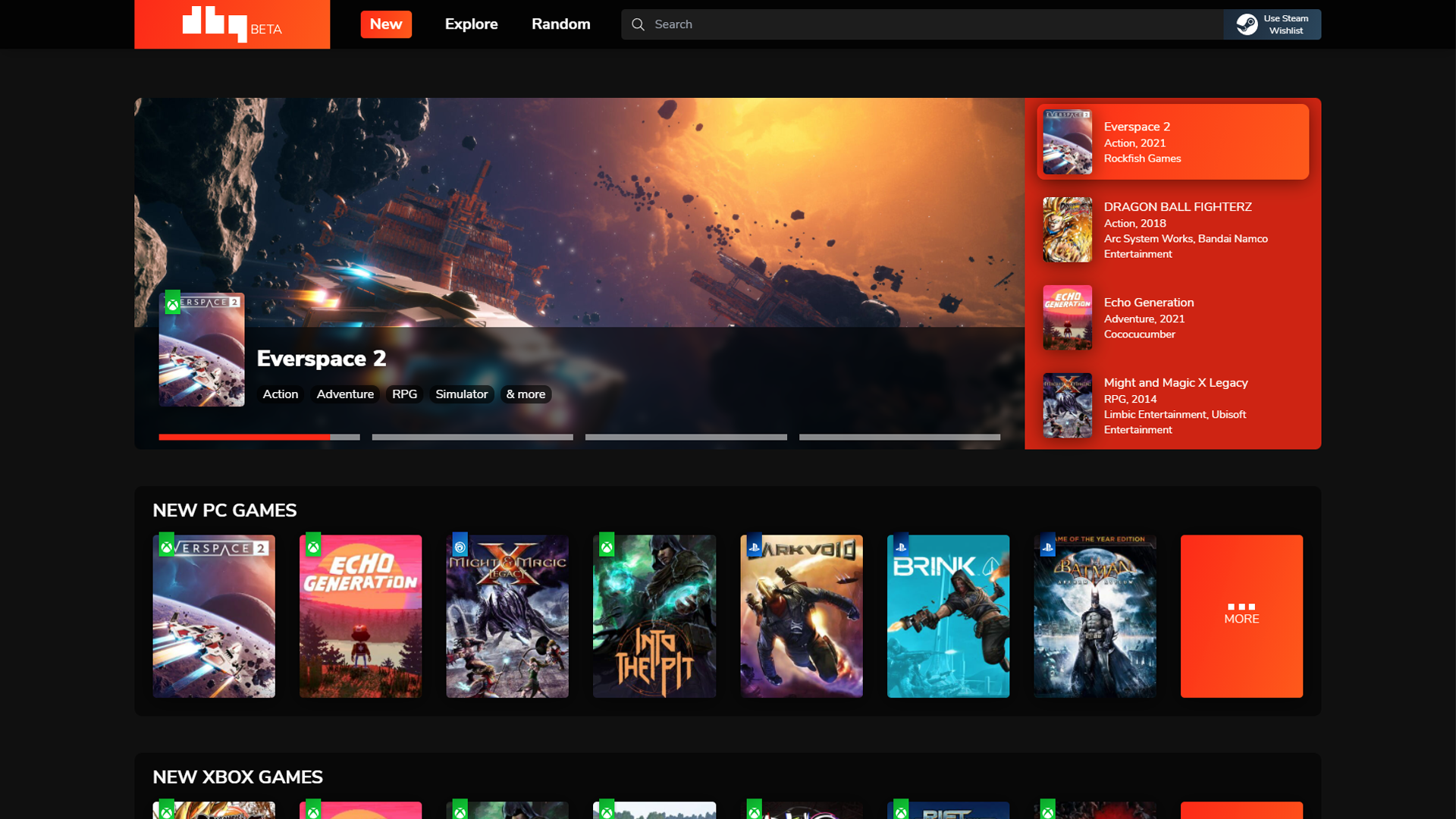 Don't Buy Games is a web service for tracking game subscriptions like Xbox Game Pass, EA Play and Ubisoft+.
The idea was to create an all-in-one database for games listed in game subscribtions. Everything had to be designed from scratch.
The Logo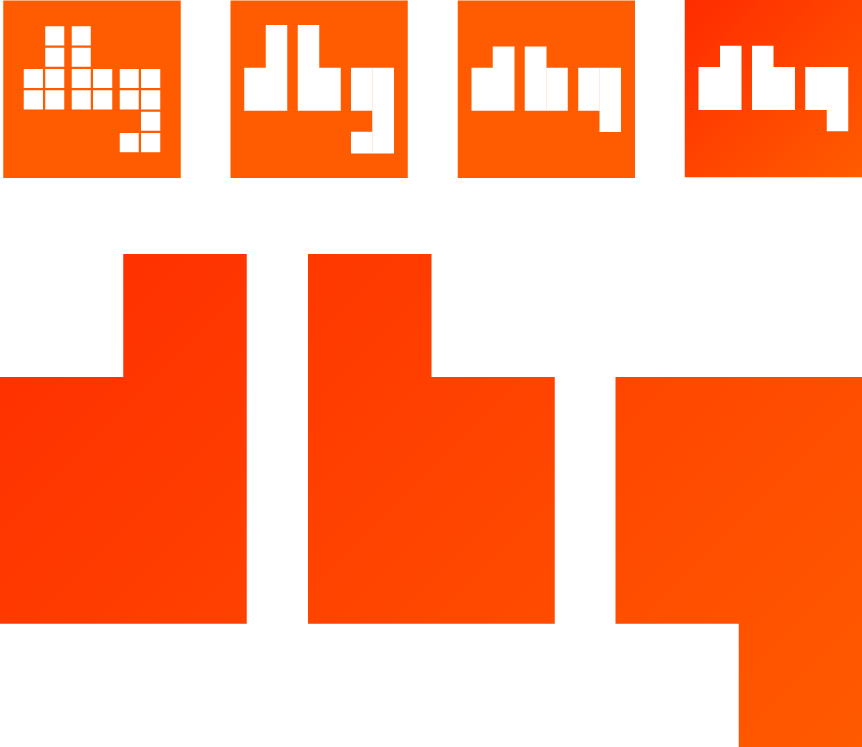 Inspired by the large visible pixels in retro games, the letters "dbg" turn out very blocky. While in the first draft the pixels were much more clearly indicated, I simplified the logo more and more. The result works in all possible sizes and colors. The retro approach can also be found in other elements across the site.
The UX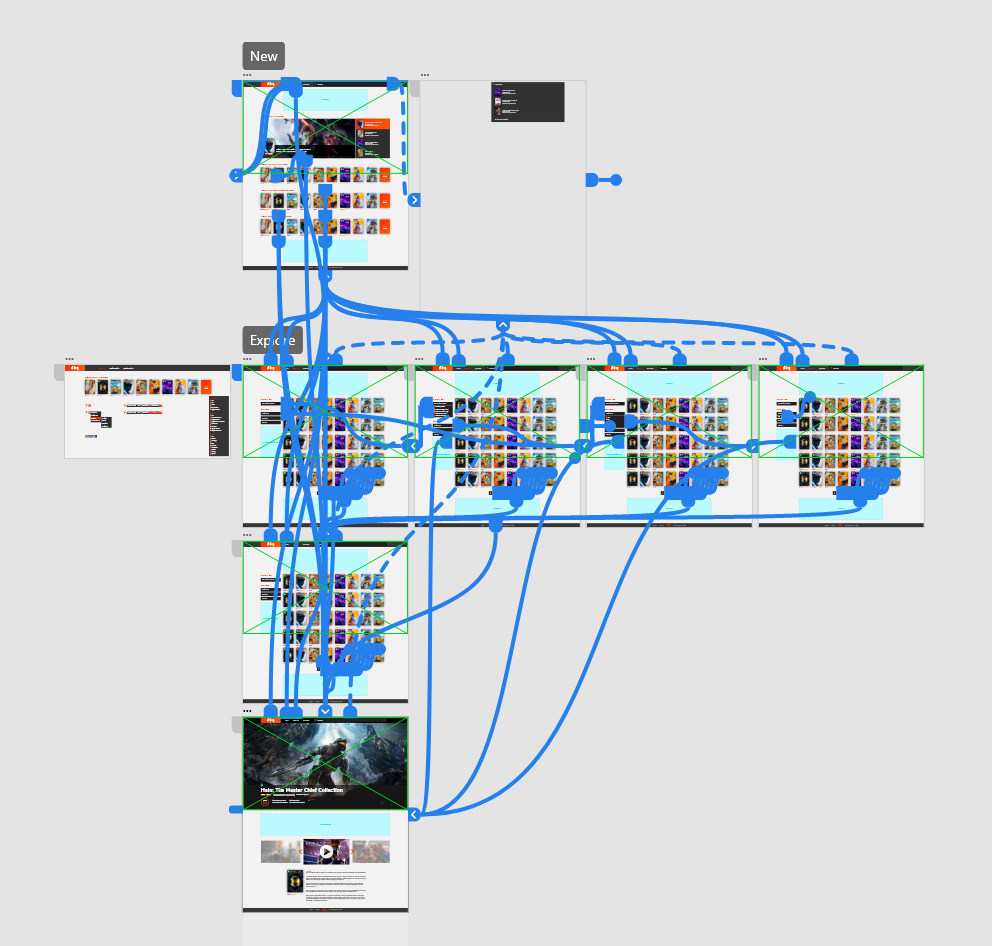 It has become more and more difficult to keep track of all the game subscription services as the number has grown. That's why Don't Buy Games aims to take the complicated part away from the user and give an overview as simple and fast as possible. The biggest challenge for this was with the filter options on the Explore page.